Unique Friday 02-26
Oh my! It's another Unique Friday! There are 4 new player uniques, just itching to get noticed.
This should go without saying, but please respect each player's wishes regarding how they want the unique distributed. If they don't get back to you right away, you were probably one of 50 other players messaging them during the first few hours.
Without further adieu, we are proud to present these beautiful works of art!
Triquetra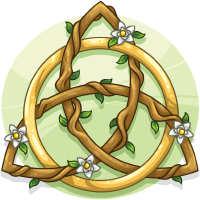 Description: The triquetra, also known as a "trinity knot", represents the three promises of a relationship, to Love, to Honor, and to Protect.
How To Get: Please contact Mizak regarding this unique.
Pondus the Penguin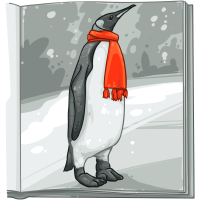 Description: Pondus is the biggest, fattest penguin at the big zoo in Copenhagen. He is very proud of his red scarf.
How To Get: Please contact OnlySleepn regarding this unique.
An Evening with Dave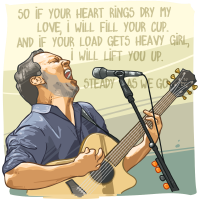 Description: 2016 marks the 25th anniversary of the Dave Matthews Band. DMB has managed to build a loyal fan base while remaining on the top 10 list of rock bands who give to charitable organizations, raising over $40 million dollars since 1999.
How To Get: Please contact Rhodychick regarding this unique.
Cancer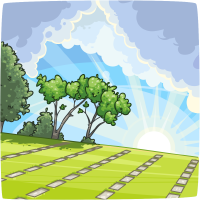 Description:One day, we will find a cure for cancer! -In memory of all of our loved ones whose lives have lost to cancer.
How To Get: Please contact Dolphin (even) and Ann Chang (odd) regarding this unique.