Unique Spotlight – Football World Cup 2018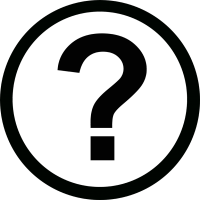 Owner: Wyando
How To Get: By playing the Football World Cup 2018 prediction game. All rules to be found the Party Room forum (And there are no fees at all to play!!).
Meaning: Let's have some fun with predicting the matches all together, and even if you are not info football, you can play along to get this Unique. But you have to predict the scores for all 64 matches and the bonus questions (can all be done before hand). The ranking will kind of define the number of Unique you get. All further details to be found in the Party  Room forum.
Which number Unique is this for you? This is my 6th Unique.
Closing Thoughts: I am hoping that lots of WallaBee players will join, veterans and newbees. Just be part of it!! Let's scream together: Goal! Goal! Goal!!