Unique Friday 12-02
It's been a minute since we've had new Uniques to highlight! The owners of these two Uniques are so excited to share them with the game. Please help me introduce Always & Roaming Gnome.
Always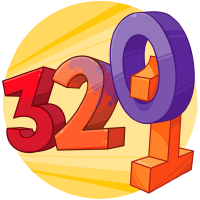 Description: After all this time.
Owner: Cceasar
How to Get: It will initially be gifted to players who have helped me out over the years. After that it will be for missing sub-320s off my list.
Roaming Gnome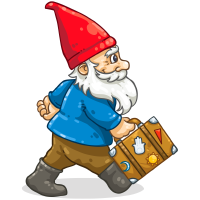 Description: With a carefree, ambling stride, He travels far and wide, Seeking good where'er he goes, As kindness is all he knows
Owner: Elli61
How to Get: There will be a forum post later about how this can be received.