Unique Friday 10-14
I hope you guys aren't completely bored with the lack of new item drops. While you're waiting, please enjoy these new uniques! Their owners are very excited for these to go live. Cheers!
Little Zeusi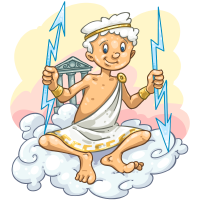 Description: Before growing up, Zeus was a normal little boy, playing with lightning and other toys. Amongst other deities he was known as little Zeusi.
Owner: Zeusi
How to Get: DDs and low TDs will be available for missing TDs.
---
Controller Dave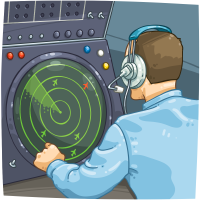 Description: Stulimont (aka Controller Dave) keeping the skies safe.
Owner: Stulimont
How to Get: Initially this will be given to those who have helped my quest so far as a thank you. Following this I am happy to exchange one for either a missing unique or a missing TD.
---
Orange Angels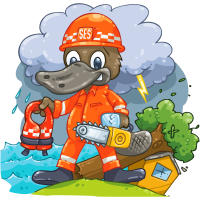 Description: 'Orange Angels' is dedicated to all the State Emergency Service (SES) Volunteers across Australia with Paddy the Platypus being the official national mascot.
Coming from all different walks of life these volunteers are united by supporting their community in times of need especially after a flood, storm or cyclone that has hit their community.
Owner: KrazyKittyKat
How to Get: I will provide distribution details on my profile and forums when I return from holidays.
---
Coldourndor Dragon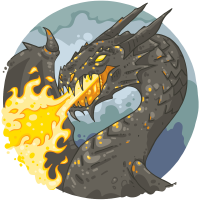 Description: Dragon clan of Colbourndor helped tell a tale of Viking lore. To all our friends both old & new, we know your WallaBee heart is true. With kindness & gratitude we speak, to offer you our Colboundor unique
Owner: Colbourndor Dragons (gifted by Susie and 24Karat)
How to Get: We want it to be clear that, while this is a House unique, we will also be happily distributing it to all houses/players as the numbers get higher.