Christmukkahwanzzali Details
Hello Collectors,
The holiday season is upon us in WallaLand. Instead of our normal December lineup, we have opted for a non-denominational set this year – Christmukkahwanzzali! Since we're changing things up a bit, we figured we'd have some fun it…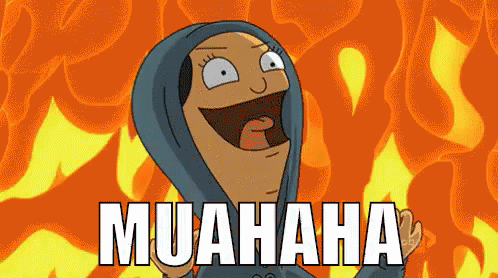 We teased the first item in a recent social post – the Gift Tag. As you may guess, this Gift Tag will be used multiple times. However, in order to slow down the releases for this set (and not have a smaller version of Christmas Crisis) we will be delaying some of the available mixes. We know that this isn't everyone's first choice in releases, but it will be crucial for this set to be a success. After the Gift Tag releases, the rest of the set will begin to make sense.
Hopefully this quick note helps with some upfront confusion or frustration. Just because a mix doesn't work right away, doesn't mean it won't work later.
Other Holiday Details
Festive Friends will return soon.
Holiday Mystery Boxes will be available from Mixers beginning December 20th, 18:00 UTC and ending January 2nd, 18:00 UTC.
Christmas Mixers are available from Mixers and will appear in Festive Friends.